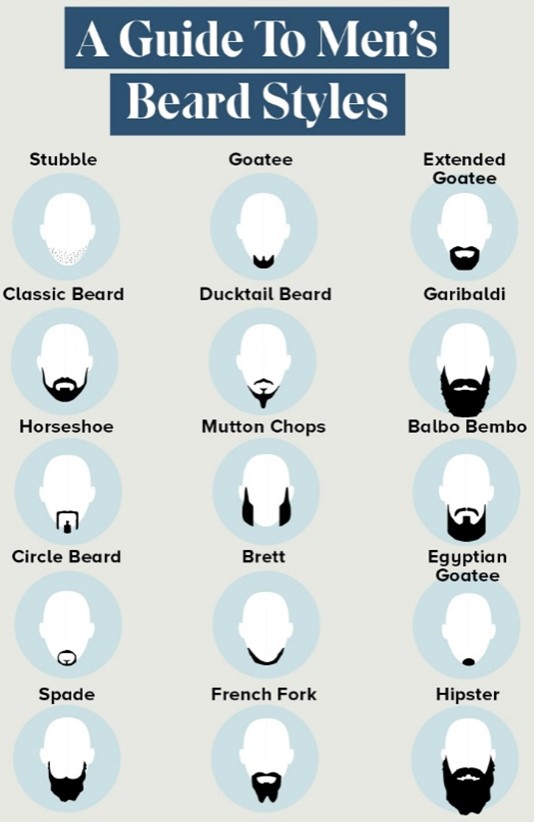 September 3rd is World Beard Day! What is Beard Day? It occurs every year on the first Saturday in September. On this day, people internationally celebrate their face ferrets. In the beginning of history most men had beards to keep warm. 
 This day is observed to celebrate and promote those who were gifted with good facial hair genetics. If you want to get started on growing your chin curtain here is a link to the perfect beard growth starter kit.
To those who participate in the beard life… here are some tips on how to maintain your manly mane.  
Trim your Beard.

If you have a goal to grow your mane, make sure you are trimming the hair.

Link to Beard Kit Here

. 

 

Keep it Clean.

Consider purchasing a

beard wash

to stay fresh and avoid irritation. 

 

Tame and Style.

Use some beard oil and comb that facial hair. 

 

Take your Vitamins.

For optimal hair growth keep up on your health routine. 

 
If you follow these tips… maybe one day you will be able to catch up to Mr. Hans Langseth, whose beard was over 17 feet long.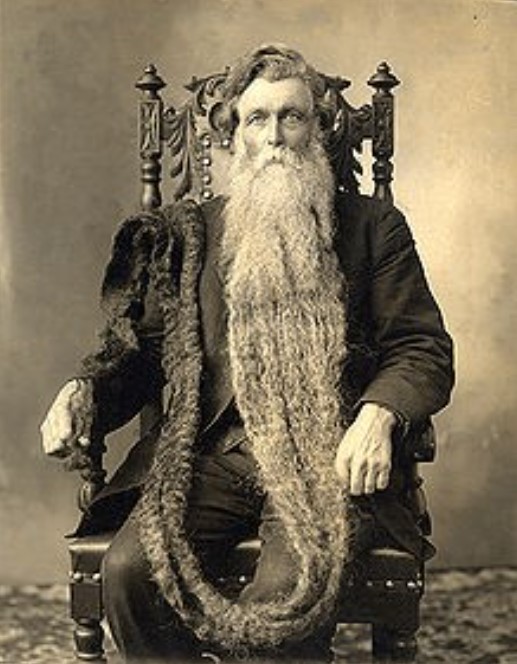 *** SHOW US YOUR MANLY MANE BY SENDING US A PHOTO OR TAGGING US IN YOUR BEARD PIC ON INSTAGRAM***