We all know long-distance relationships aren't easy, and adding in the holidays makes them seem impossible. I'm going to share a few personal date-night ideas to help make your Valentine's Day special while traveling on the road. 
Why Write About This? 
Well, I've lived it.
My partner and I have been best friends for four years, two of which we were apart. I lived in Minnesota and constantly traveled. He lived in New York and sadly that wasn't one of my destinations at the time. We faced constant time zone changes and alternating work schedules. We tried to combat this with phone calls, Facetime, game nights and all-day texts — the time just didn't feel like enough. So, we started to think of ways to spend time together while we were apart. 
I wanted to write this for our traveling Technicians to help provide ideas for their Valentine's Day plans… and beyond. As a part of our travel team, you all have the luxury of knowing your exact schedule and shift; giving you the perfect amount of time to plan and work with your significant other's schedule. Here are some fun and affordable date night ideas (and a gift or two) to try out! 
You Can't Go Wrong With Sweets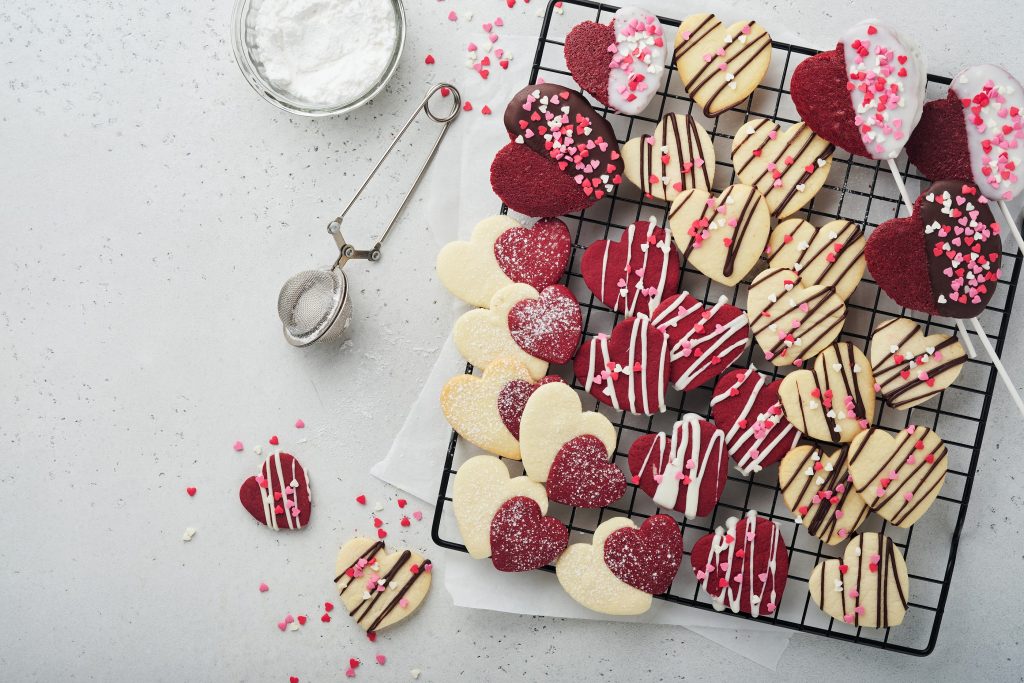 What's a good date night without a beloved snack? Thanks to new additions, DoorDash and UberEats can save you time. With this, you won't have to order ahead. Check out their gifting section and find both "next" and "same day" delivery options. They have everything from flowers and monster-sized cookies to chocolates and edible cookie dough. Add notes and pick your preferred time of delivery to surprise your special someone. 
What is a Bond Bracelet? 
If you're not struggling with a date night idea but are trying to think of a spendy gift, consider grabbing a Bond Bracelet. Bond bracelets are sold in pairs and catered to long distance relationships. Each band is customizable and will light up when your significant other taps the screen. Think of this as a new way to say, "Hey, I'm thinking about you," and spicing up the way you say good morning. You can even create your own personal code to send back and forth. This gift is a great way to show each other you are thinking about each other throughout the day.  
Now, Let's Talk Food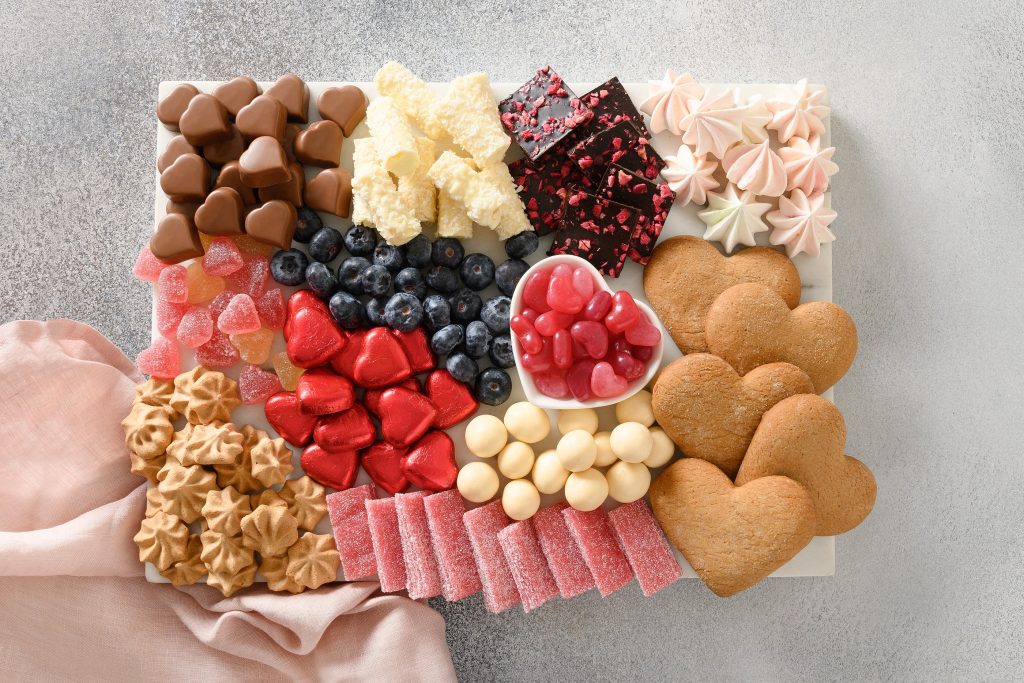 Virtual taste testing is similar to wine tasting but instead focuses on both of you. Make a list of your favorite appetizers together and then run to the store. When you get home, unpack and create your infamous couple's appetizer plate. Try each other's favorites. Give opinions and catch up while sipping on your drink of choice. This is a great, quick mini date for those who may have tight schedules. 
We're Still Talking Food… With a Twist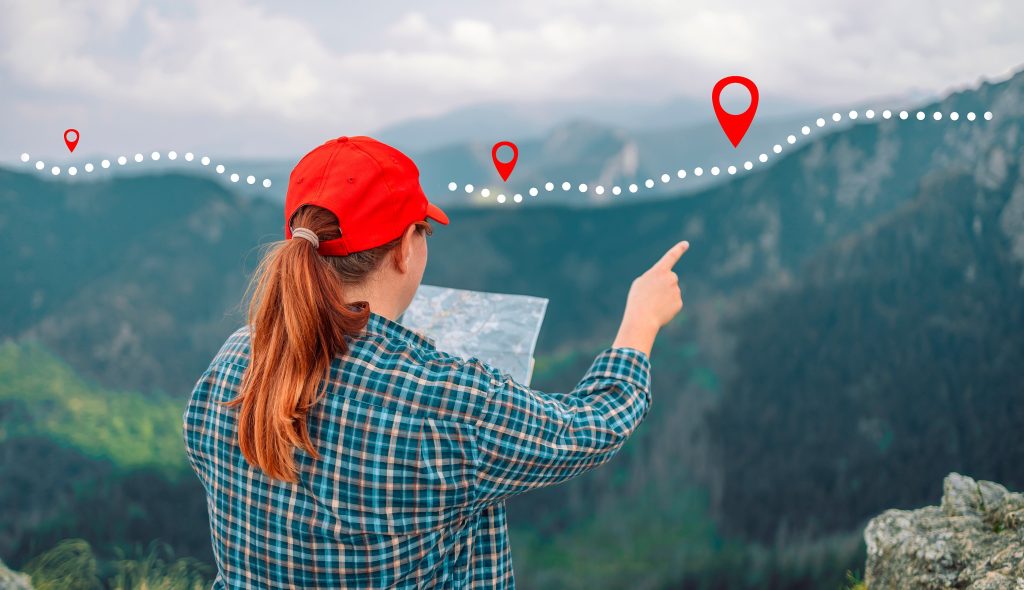 You've got your appetizer plate, but do you want to do something a little different? Try a scavenger hunt! Guide your partner through their town on FaceTime and run through a checklist. This can include some of their favorite places, or perhaps you can even surprise them with a spa day. All you have to do is give them directions — the sky is the limit with this idea! Write up a grocery list and have them shop. When they get home, you both can cook together and have dinner (Bonus points if you use Zoom and set your backgrounds to a dreamy vacation setting and escape together)! 
You Can't Beat a Good Movie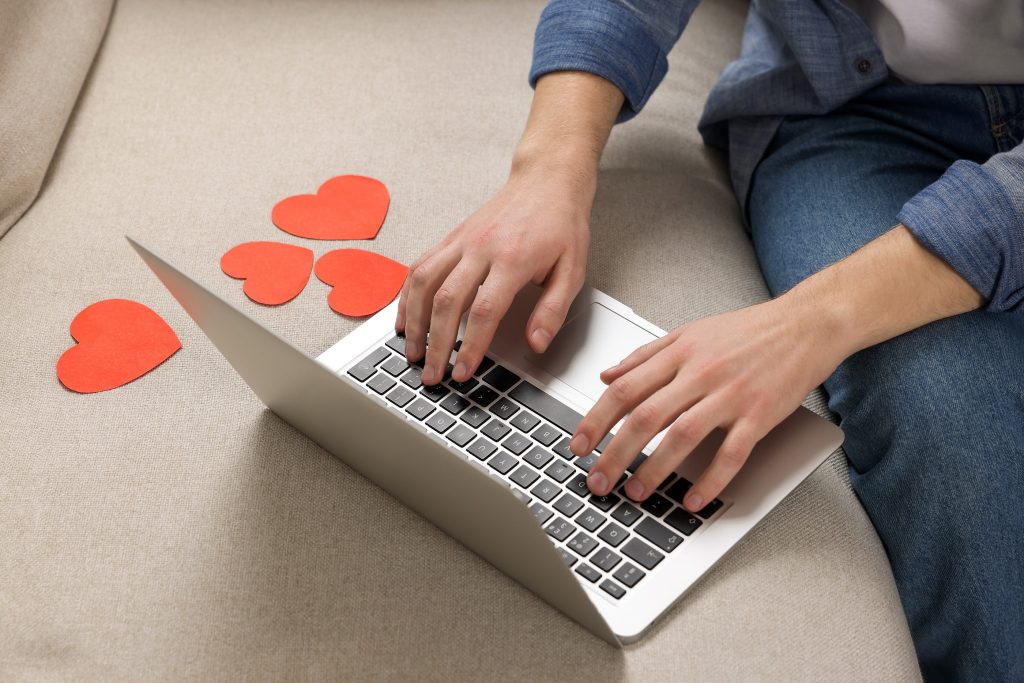 Thankfully, with advancement in technology, we don't have to rely solely on movie theaters and being in the same exact space. All you need to do is launch Teleparty. This browser can capture any popular streaming app and allows both of you to watch a new (or old favorite) movie together! This includes applications like Netflix, HBOMax, Hulu and many others. So, get comfortable wherever you are, start a phone call and watch the movie together! 
My ALL Time Favorite – Listen to Music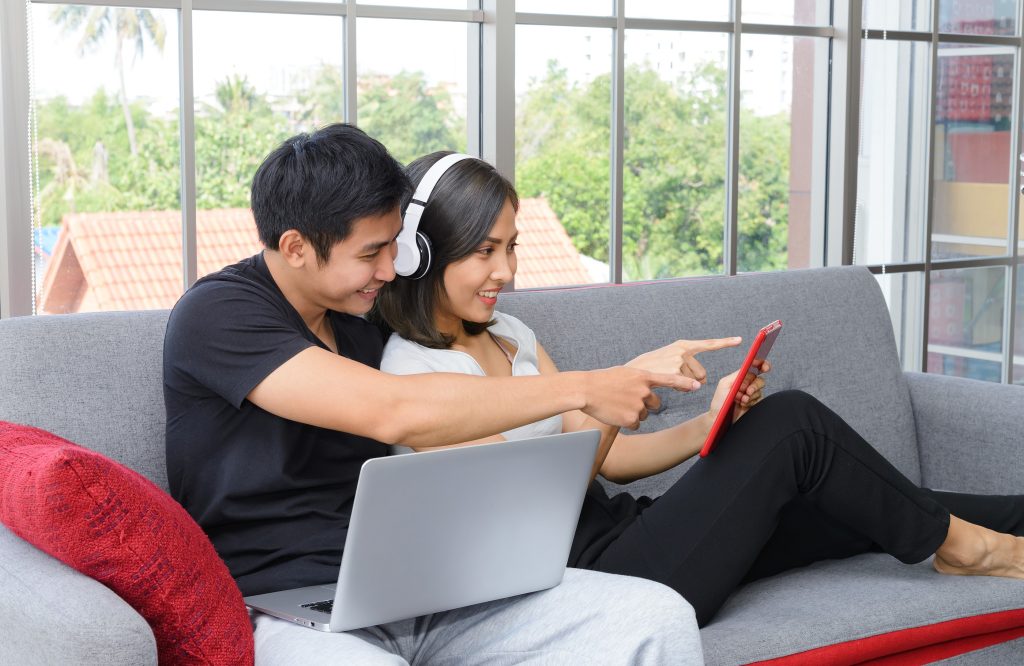 Music is one of my favorite things. To this day, the first thing I do when I log onto my computer is open Spotify and pick my mood playlist for the day (Today is "Happy Chill" for those who are wondering). Create your own Spotify playlist for your significant other. Think of songs that remind you of them. Name it something quirky or meaningful and get started. Include a variety of songs; songs you've heard together and / or songs that remind you of them. Then share the playlist once it's complete. You can even make it special by listening to it together! 
Long Distance is About Connecting Beyond Technology 
Technology may make constant communication easier, but it can also be very tiring when you're missing home.
Take some of these tips and think of some of your own to guide you through your contract before you take well-earned time off. It'll help you transition into future work confidently as a family and take some of that new-traveling stress off your plate.