Every technician has a toolbox, but what do you NEED to have in it? While there's no "right" answer, here is a list of tools that FlexTrades' most successful technicians always have in their toolboxes – and some recommendations for the average Joe, too.
Hand Tools
Wrenches
Hand Drivers
Pliers
Hammers
Chisels & Punches
Files & Deburring Tools
Power Tools
Drills & Drivers
Cutters & Saws
Grinders & Sanders
Measuring Tools
Calipers & Micrometers
Square
Scale
Indicators & Edge Finders
Miscellaneous
Flashlights
Calculator
Markers & Soapstone
Notebook
Hand Tools for Your Toolbox
Wrenches
Machinists and maintenance technicians need a good set of wrenches, ratchets, and sockets in typical SAE and metric sizes. A good adjustable wrench and a set of Allen wrenches are also must haves. Most also carry a quality torx set because of their prevalence in industrial settings.
Hand Drivers
Hand drivers may be the toothbrush of tools; rarely appreciated though used every day, but that's what makes them essential. Every technician prefers a power tool for any job, but sometimes you can't get power tools where they need to be. A good selection of hand drivers with varied lengths and a multitude of heads (slotted, Philips, square, etc.) can often be a big job saver.
Pliers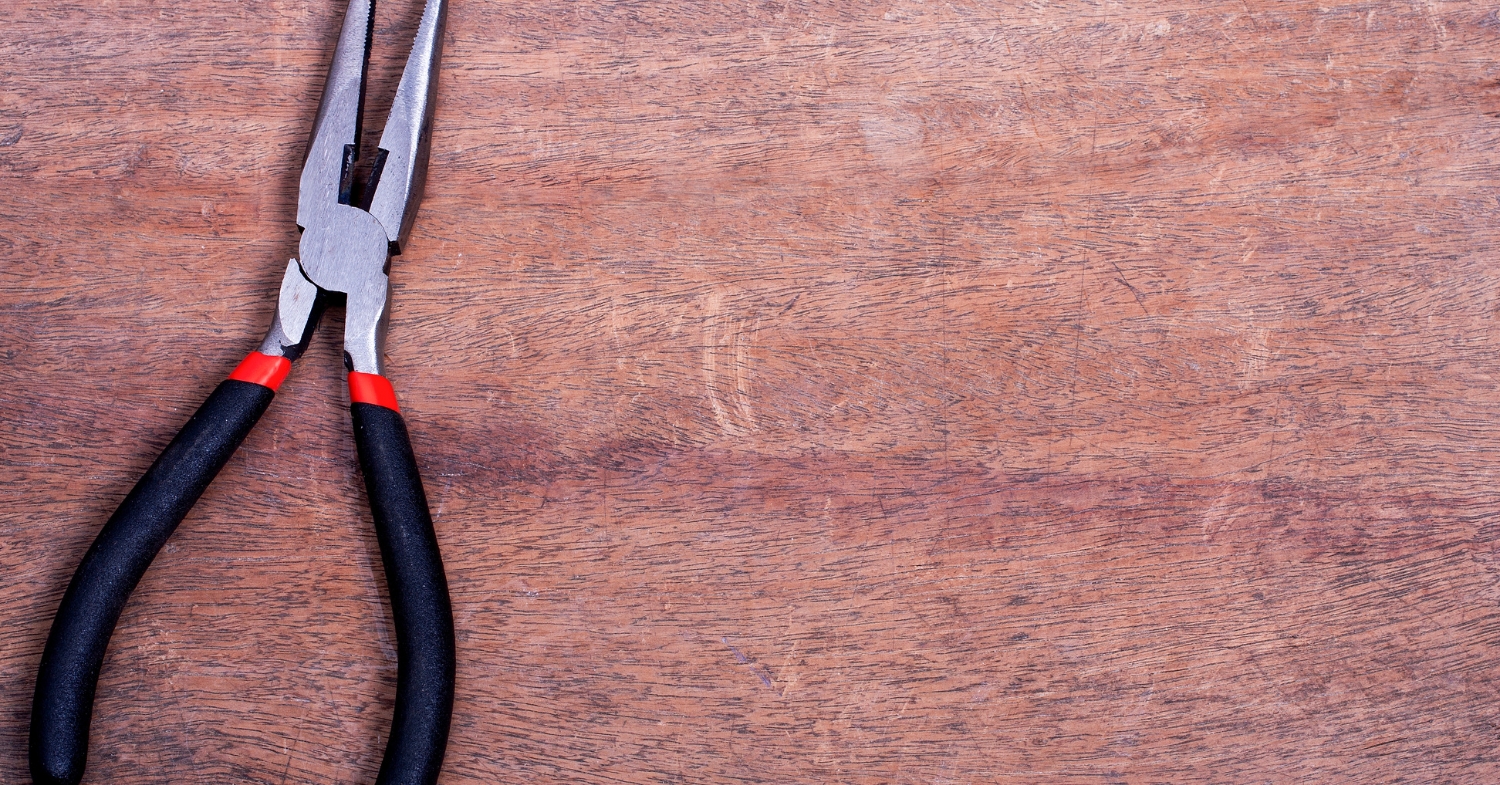 Whether used for holding work pieces, trimming and stripping wires or turning the nut a wrench can't reach, a technician can never have too many pliers. From slip-joint to locking and needle-nose to linesman's, make sure this tool is well represented in your bag.
Hammers
Technician or not, everybody knows about hammers, but those used in manufacturing aren't your father's claw hammer. It doesn't matter if you need to set tooling and fixtures, make repairs, fine adjustments, or just knock something loose. A good collection of specialty hammers such as ball peens, brass, and dead blows will more than pull their weight in the shop.
Chisels & Punches
Sets of up to 1" for chisels and punches can go a long way for working on tooling, fixtures and finished work pieces. Having them may also be the difference between saving the machine, the tool, or your fingers from unnecessary damage in the process.
Files & Deburring Tools
Files and deburring tools are integral for finish work on parts and features for both machinists and welders. Owning a great set of both is often all that separates a tedious job from an impossible one especially when dealing with fine materials or high tolerance pieces.
Power Tools for Your Toolbox
Drills & Drivers
Drills and drivers replace hand tools, where appropriate, to save time and physical strain. Recent advancements in battery technology now allow many companies to make great entries in this field. However, regardless of brand, the choice will always be between power and physical profile (smaller drills = smaller, less powerful batteries). Be honest about the work you do most or be prepared to see this collection grow quickly.
Cutters and Saws
Cutters and saws help make faster, more accurate, cuts more often than hand tools. You can choose from corded or cordless varieties, and both have their advantages. The convenience and portability of cordless versions normally win in most scenarios. Remember though, it's still a battery tool. The same considerations apply to these as mentioned for drills and drivers.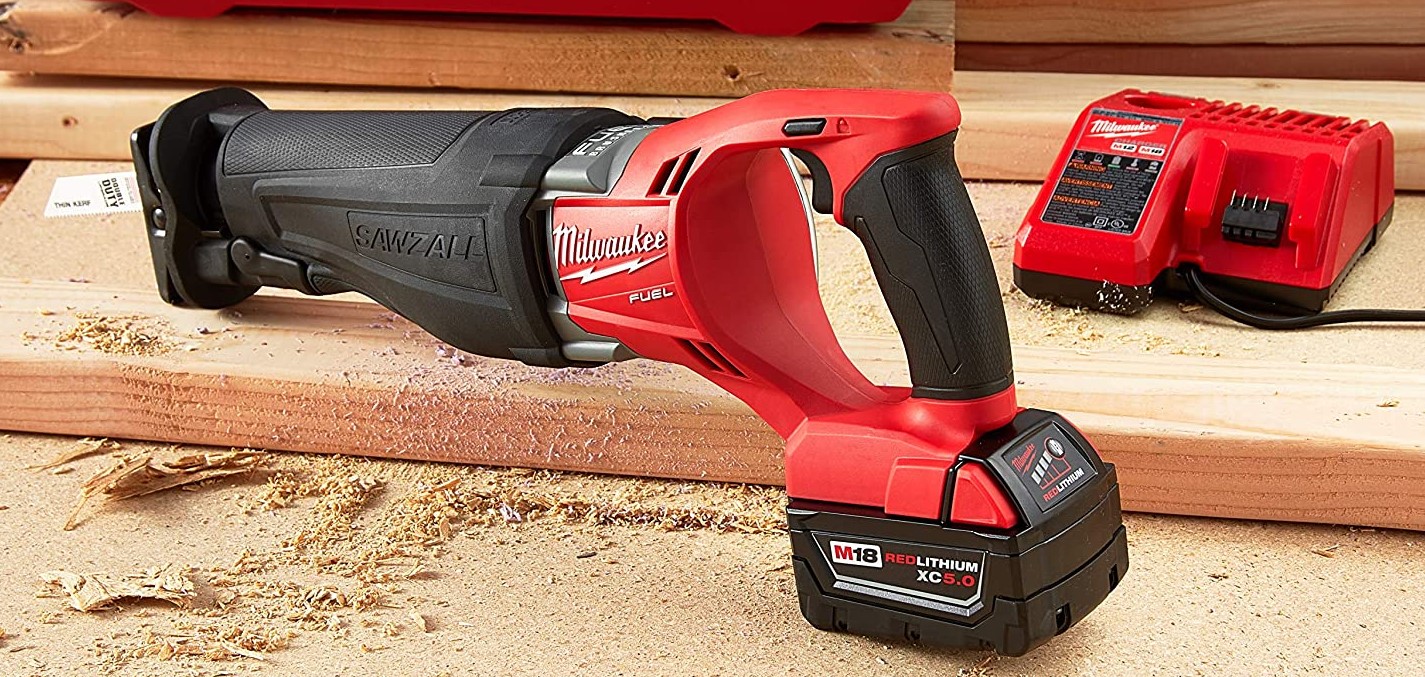 Grinders and Sanders
A quality belt sander and an angle grinder, with both cutting and grinding heads, are essential for rough maintenance and fine finish work. It doesn't matter if you're a welder, machinist, or maintenance technician – you will have to clean up weld slag or tool chatter at some point. Pro tip, if you need to use either for more than a few minutes at a time, go with the corded version. Cordless sanders and grinders drain batteries quickly!
Measuring Tools for Your Toolbox
Calipers and Micrometers
A quality 0-1" micrometer and a good 6" caliper will take any machinist a long way by accommodating most typical sized work pieces and features. If you need a bigger range for your daily work, then your toolbox is probably already in great shape without this list. Pro tip: Analog dials never have batteries die, but digitals have fewer parts that need cleaning to maintain accuracy over time.
Square
Machinist square or combo square, both will help you start and check your work. You won't get far without one or the other. When buying, go for sturdy over fancy.
Scale (Ruler)
A 6" scale is standard, and I recommend sticking with metal for durability and accuracy. Indicators and edge finders are essential for setting your axis, finding the edge of your part and fine-tuning settings. A scale is often overlooked, but you're simply not a machinist without it.
*Pros can get their measuring tools piece by piece or in a kit to meet all needs, like this one from Insize. But most Joes can get by with just a good tape measure like this classic from Stanley.
Miscellaneous Items 
Flashlights
Flashlights make it easier to do work when you can see it. Get a few and make sure at least one has a flexible head. Magnetic bases frequently come in handy too.
Calculator
Don't use your phone as a calculator – there's a greater chance you'll wreck it. A calculator capable of performing trig functions is a must for multi-axis machining.
Markers/Soapstone
Being able to read your markings on greasy, oily metal is essential in production environments and being able to remove the markings after is a plus.
Notebook
This is your most important tool as a technician because it allows you to reference work you've done and make sure you can apply that previous knowledge to the current job at hand.
Tool Storage
When you go to the job, your tools need to come with you. FlexTrades' traveling technicians all need a quality toolbox that is portable, adjustable, and lockable. This 22-inch rolling system from Husky is a great option! If you're wondering what to do with the tools you decide to leave at home, they need to be stored properly as well. We suggest you watch this interview with Stor-Loc, a great American-made option, before deciding on your next tool chest!
Personal Protection Equipment (PPE)
Every work site has its own requirements for PPE, but they all begin with boots. Steel or composite safety toes are the standard, but built-in internal metatarsal protection boots are becoming more common all the time. Waterproofing, slip resistance, and electrical ratings are other things to consider when buying boots. Something like this pair from Red Wings checks all those boxes.
Hard hats or helmets, safety glasses, and hearing protection are often provided by the employer, but every technician has a favorite that works best for their job. When you find yours, buy two immediately!
Position specific equipment like auto-darkening visors for welders and respirators for painters are also PPE worth considering.
While this list is not definitive, it's a great start to building your kit. See what your toolbox is lacking and consider adding some missing items.
If your collection already includes everything mentioned above, and you know how to use it, you're probably ready for a career in the manufacturing industry. Send your resume to marketing@flextrades.com and we'll get you started!