National Donor Day: Awareness
Did you know National Donor Day was on February 14? The purpose of this day is to educate people about the importance of organ, eye, and tissue donation. It's also the perfect time to show some love for people waiting for organ transplants.
We dedicate this day to recognizing those individuals who have given, or received, the gift of life through donation; to those who are currently awaiting a transplant and to those who have passed while waiting for an organ donation. But February 14th does not have to be the only day of the year we recognize donors.
It's estimated that more than 121,000 people are currently waiting for an organ transplant in the United States. Did you know that the average wait time for a kidney is four years? It also takes about nine years to receive a heart. Everyone will experience different wait times based on priority and availability.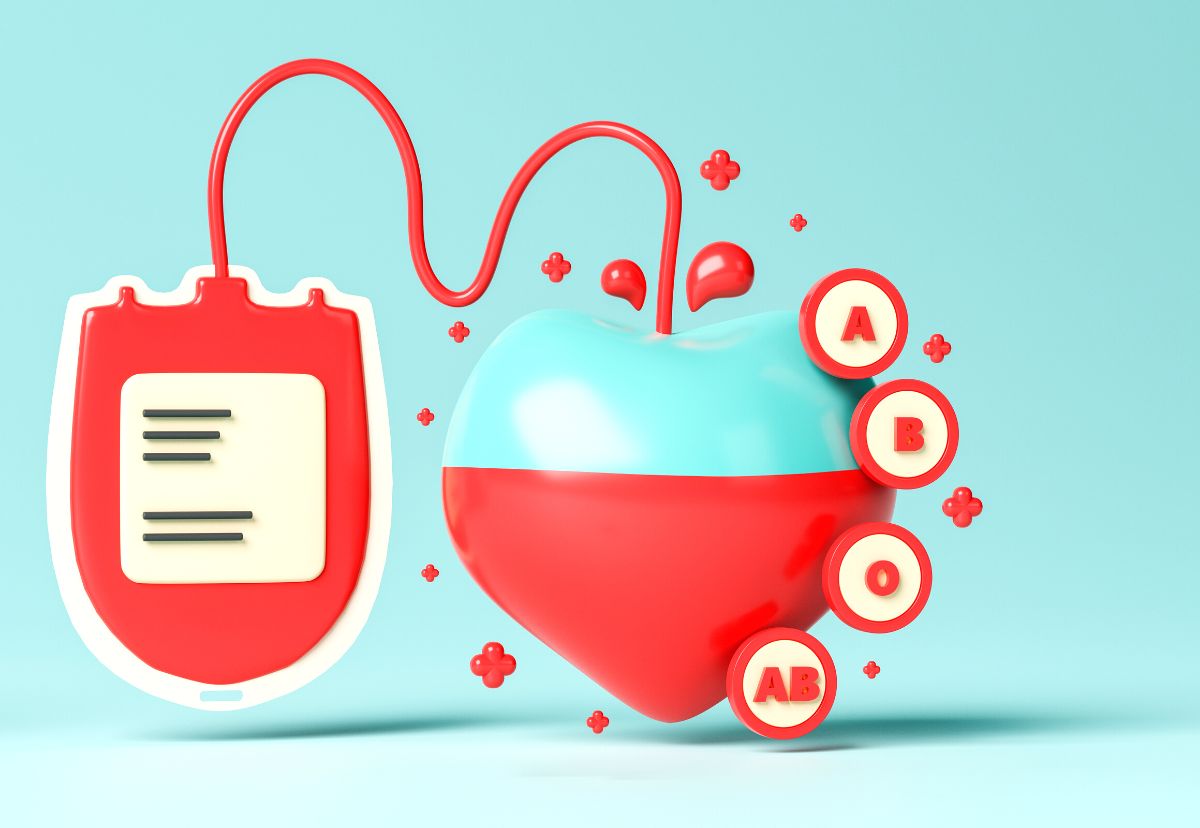 What We Can Do
One way to make a difference is by registering, and encouraging others to register, as a donor. Another way is to give blood. Blood is crucial for surgeries and can aid in saving lives. And here's a fun fact — three people can be saved with a single pint of blood!
Sign Up for the National Donate Life Registry
Take charge of the legacy you will leave behind. One organ donor can save as many as eight lives! Register here.