General PPE Made Easy
The National Institute for Occupational Safety & Health (NIOSH) recommends Personal Protective Equipment (PPE) as the last line of defense to prevent workplace injuries, illnesses, and fatalities. This means that other controls, like elimination or substitution, may do more to ensure the safety of the overall organization. But nothing does more than PPE to protect the individual worker in the event of a hazard.
We've created this PPE checklist to help you cover all your safety equipment bases at work.
The Basics
There are many kinds of equipment intended for specific kinds of protection. A hazard assessment can help identify which specific PPE is most needed at a particular site or facility. They all generally fall under one of four basic types:
Face and Eye Protection
Respiratory Protection
Skin and Body Protection
Hearing Protection
All these types of PPE have their own sub-categories that can vary greatly. Let's examine each in a little more detail.
Face and Eye Protection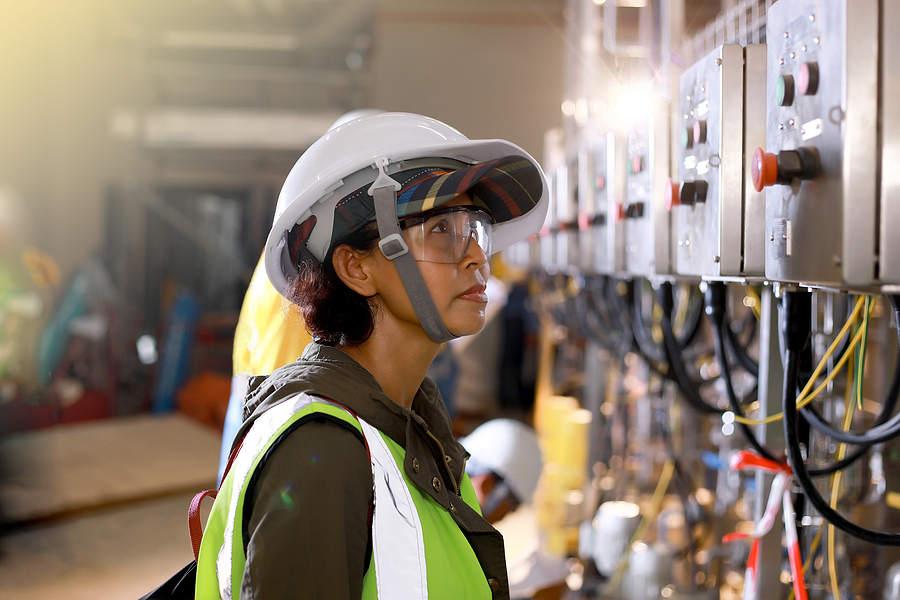 PPE intended to guard your face and eyes from damage due to sprays, splashes, projectiles, or burns. Some types of PPE in this category include:
Goggles
Safety Glasses
Face shields
Welding Visors
*Pro-Tip: Always check that glasses and lenses conform to ANSI Z87.1 standard and are free of cracks or other deformities.
Respiratory Protection
PPE intended to protect your lungs and internal organs during any task that can cause inhalation of harmful materials. Some types of PPE in this category include:
Full-face respirators
Self-contained breathing apparatus
Gas masks
Partial face coverings like N95 respirators or surgical masks
*Pro-Tip: Always ensure that equipment is fit-tested prior to use and change filters frequently.
Skin and Body Protection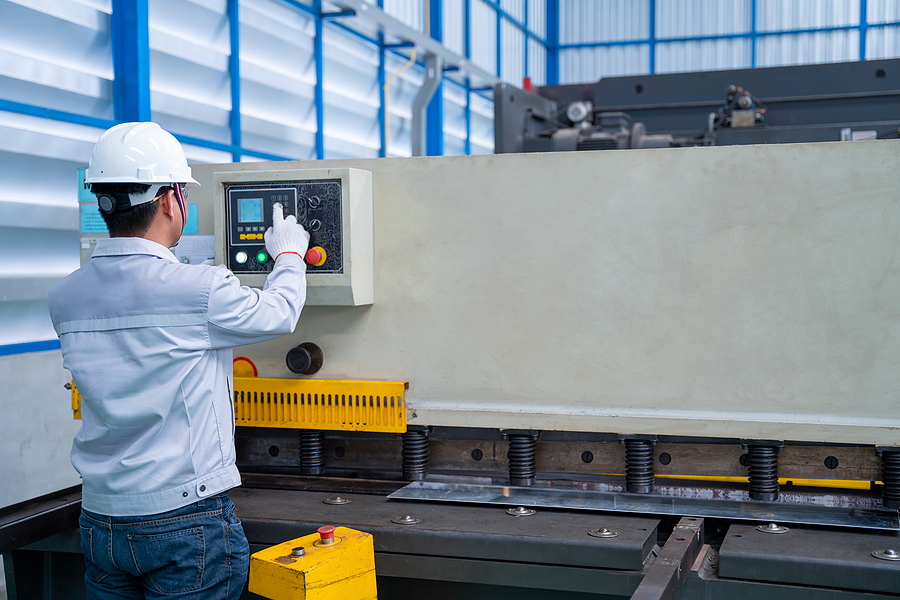 PPE intended to prevent physical damage to different parts of your body. This category is broken down into areas of protection that include:
Head Protection – Helmets and hard hats
Body Protection – Safety vests and/or suits
Hands Protection – Gloves and guards
Foot Protection – Knee pads, boots, and gaiters
Fall Protection – Safety harnesses and lanyards
*Pro-Tip: Always repair or replace equipment that has suffered damage or contamination.
Hearing Protection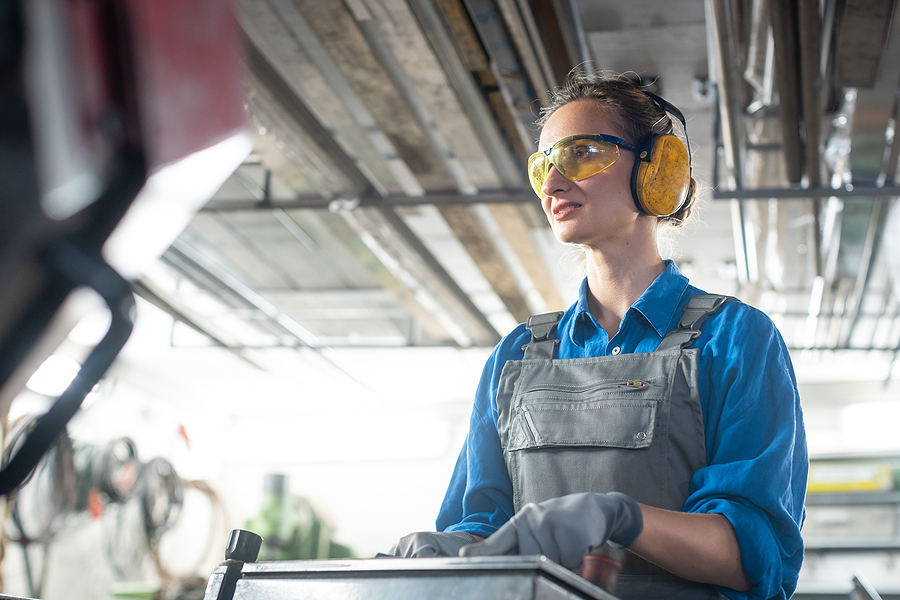 PPE providing protection during tasks that can cause hearing problems or loss. Some types of PPE in this category include:
Earmuffs
Ear plugs
Ear caps
*Pro-Tip: Never use equipment that is unclean, in disrepair, or fits poorly.
Hopefully this list helps you break down the basics of PPE so you can confidently address the needs of your own job or facility. Ideally, this improved understanding will make it easier to use your hazard assessment to make improvements to all aspects of your safety culture. A simple checklist could really help you too.
If you'd like more info on Personal Protection Equipment, check out the PPE section of our previous Every Technician's Toolbox blog article. If your safety knowledge already includes everything mentioned above, and you know how to use it, you're probably ready for a career in the manufacturing industry. Send your resume to retoolrecruiting@pmgservices.com and we'll get you started!